Kindness boxes
No act of Kindness, no matter how small, is ever wasted. - AESOP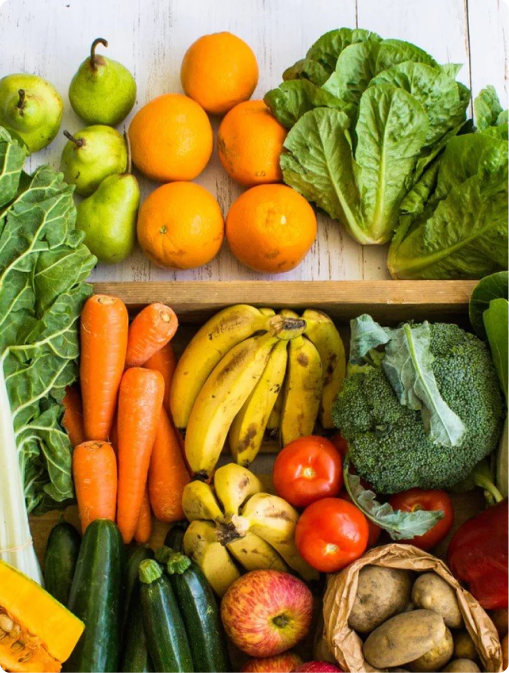 We believe in the power of Kindness.
These are troubled times for so many in our world. Studies show people are lonelier, feel more isolated and less supported than ever before and as we approach uncertain financial times, many will also be feeling the pinch of this.

We're on a mission to inspire wellness and give back to our community. One of the ways we do this is weekly Kindness Boxes. We give away at least 4 boxes of fresh produce and bread to local families who have been nominated by our customers every week. These are people who may be struggling financially, may have recently suffered loss or hardship and could really benefit from a reminder that kindness exists in the world. Sometimes this is all it takes to lift someone's spirits and help them see a way forward.

Nominate someone to receive a kindness box.
Nominate Now
Please note:
We do receive a lot of nominations and may not be able to send a box to every person but we will do our best! Kindness Box recipients must be located within our delivery area which is most of Brisbane and the Gold Coast.