Regular price
Sale price
$16.95
Unit price
per
Sale
Sold out
Sign up to be the first to know when the store opens
Tastes like strawberries, on a summer's evening... made with RAW kefir and organic strawberries. Has 49 calories, and a double dose of live probiotics. The best part? The bubbles are a natural part of the fermentation (just like champagne)! Fantastic on its own, or with a shot of white rum to spice things up a bit!

About MYMY Probiotics
Founder Maya has a great love of living cultures and Australian plants and has hand crafted these unique sparkling beverages. Every new fruit, vegetable, or plant she encountered, she fermented for an audacious collection of flavours never before tasted in commercial kefir and kombucha. MYMY avoids pure fructose and always uses whole/cut pieces of fruit, vegetable, or flowers.
MYMY® is formulated with tibicos cultures and a blend of white and low GI sugars, plus organic vanilla beans and lemon slices. Every batch is fermented with carefully-selected fruits, vegetables, flowers, and spices.  
The best part? Once strained, the fermented pieces of fruits, vegetables and flowers are dropped off to Echo Valley Farm and Belvedere Farm as the low PH and high probiotic content provides great nutrition for their piglets!
Return your MYMY glass bottles to Spray-Free Farmacy with your return boxes, and we will return them to MYMY for recycling.
From: MYMY Probiotics
View full details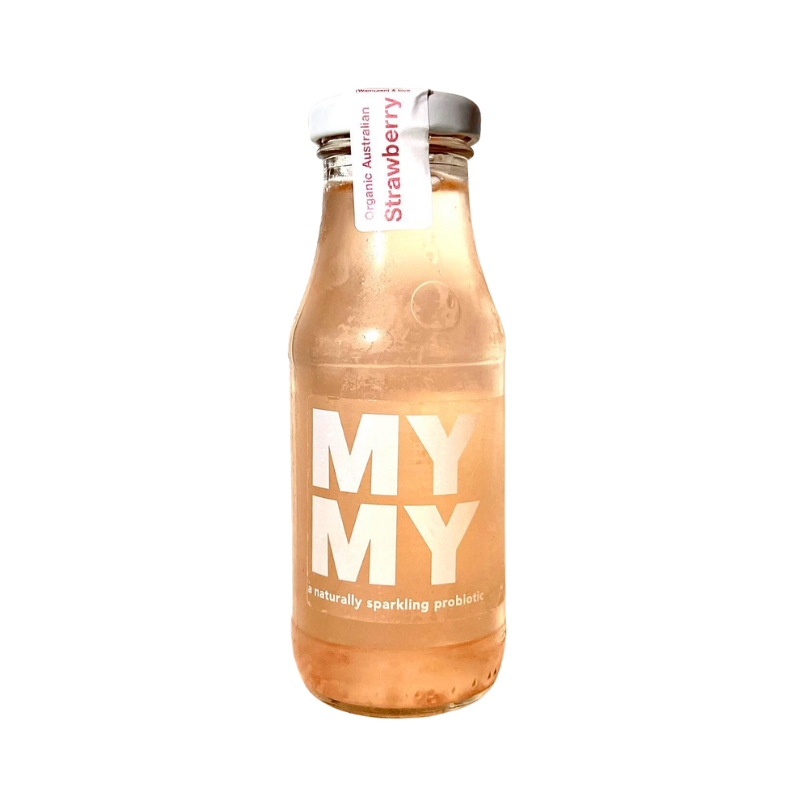 Our zero-waste cycle
You Order Online
By Midnight Tuesday
Pick what you want and select a pick up location or home delivery.
We Harvest & Pack
Wednesday to Friday
Your produce and groceries are lovingly collected and packed in recycled boxes with minimal plastic. We only order what we need so there's no waste.
Delivery to You
Thursday to Saturday
Collect your fresh goodies from one of our 30+ pick up locations across Brisbane and the Gold Coast or have it delivered to your door.
Enjoy Fresh Food
Without added chemicals
Feel great about supporting local farmers and makers whilst feeding your family the best quality food.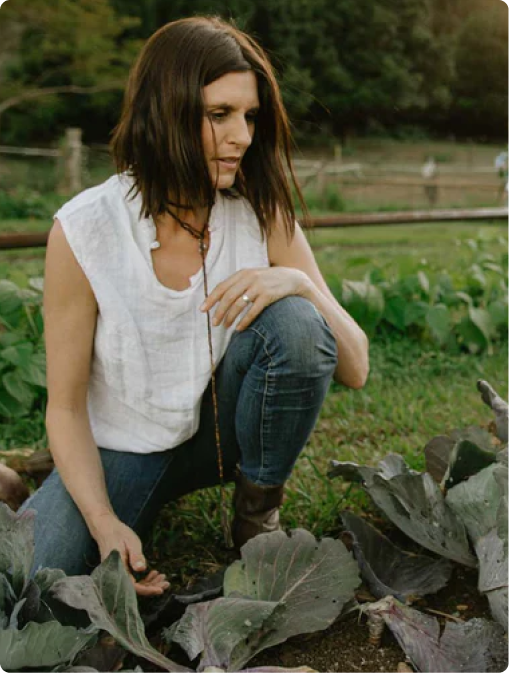 Our Mission + Impact
We're not your average food store, we're on a mission to make the world a better place, one veggie box at a time! We're committed to delivering the best food system we possibly can.
Our Vision
A kind, healthy and vibrant world where people are connected to, and truly nourished by the food they eat.
Our Mission
To deliver a healthy, kind and fair food system that nourishes and delights our customers while helping our farmers and food makers thrive.