Regular price
Sale price
$11.75
Unit price
per
Sale
Sold out
Sign up to be the first to know when the store opens
Our eggs come from Echo Valley Farm at Goomburra.
There is a world of difference between supermarket eggs and the pastured eggs we get straight from local regenerative farmers. Even the commercially produced "free-range" ones don't come close to the health benefits you'll get from truly free-range, pastured eggs from healthy chickens who live their lives in fresh air, under the sun with all the grass and bugs their hearts' desire.
Regenerative farmers move their chickens on their land so they always have fresh grass and bugs to eat and the land reaps the benefits of the animals' foraging behaviour and manure. It's a method of farming that builds the soil, sequesters carbon and has benefits far beyond our generation.
What's more, these farmers don't wash their eggs which keeps the natural 'bloom' intact, increasing the shelf life of the egg and retaining it's nutritional benefits. Commercial farmers wash their eggs in a chemical solution. As eggs are porous, those chemicals are getting inside! Apparently, the industry has realised that this process reduces the shelf life of the egg so after washing, many are now coating the eggs with a petroleum based oil. Yep. Those eggs aren't necessarily just eggs.
Echo Valley Farm's 2000 hens are free to express their 'inner chookiness' by roaming around the great outdoors, all day, every day. Stocked at 500 hens to the hectare they are grouped in small, age specific flocks and are supplemented with an ASP certified grain to balance their diet. With no antibiotics, no chemicals and no hormones, these eggs are nutrient dense and full of flavour - we've been told they "taste like eggs used to taste".
We get a fresh delivery of these amazing eggs every week.
From: Echo Valley Farm
View full details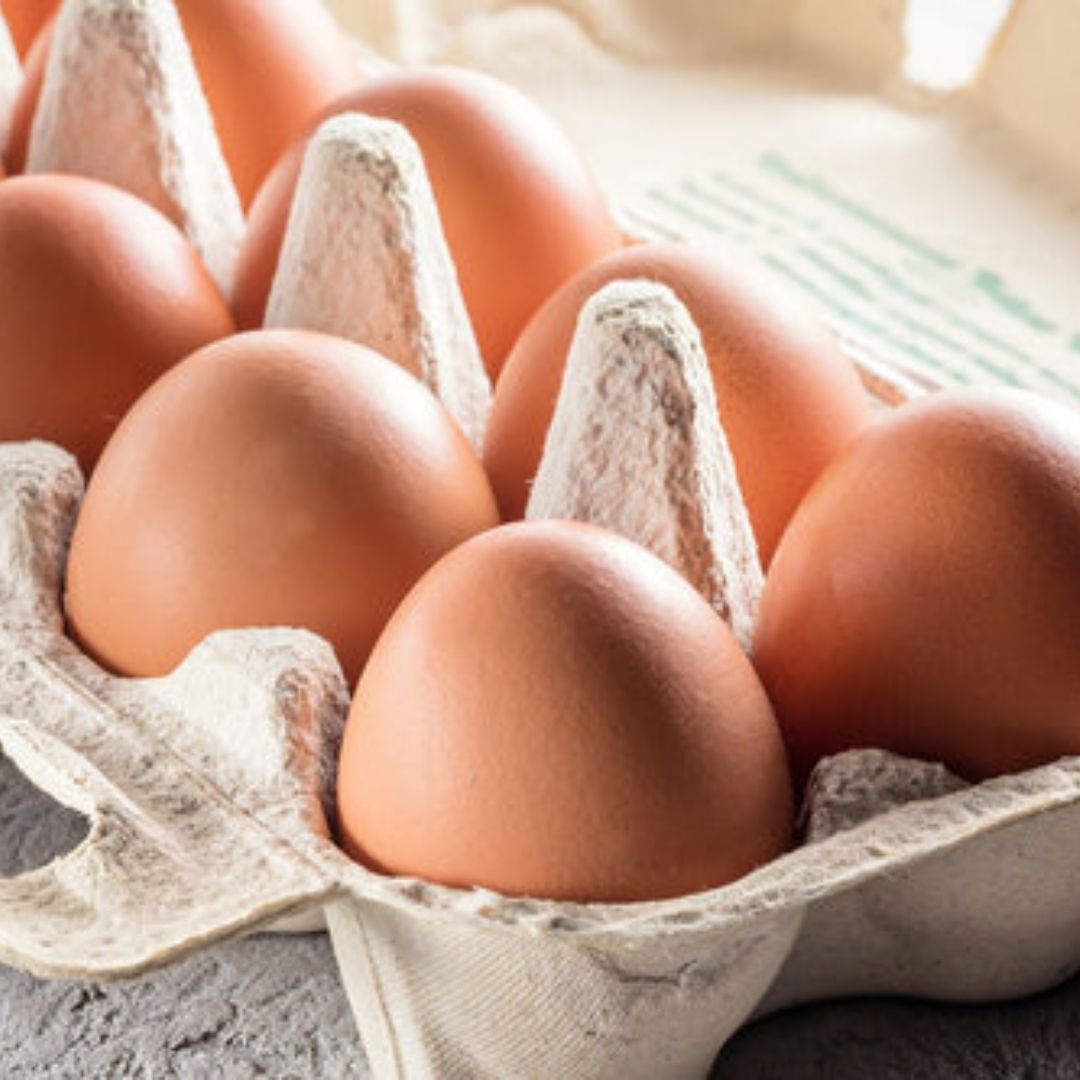 Our zero-waste cycle
You Order Online
By Midnight Tuesday
Pick what you want and select a pick up location or home delivery.
We Harvest & Pack
Wednesday to Friday
Your produce and groceries are lovingly collected and packed in recycled boxes with minimal plastic. We only order what we need so there's no waste.
Delivery to You
Thursday to Saturday
Collect your fresh goodies from one of our 30+ pick up locations across Brisbane and the Gold Coast or have it delivered to your door.
Enjoy Fresh Food
Without added chemicals
Feel great about supporting local farmers and makers whilst feeding your family the best quality food.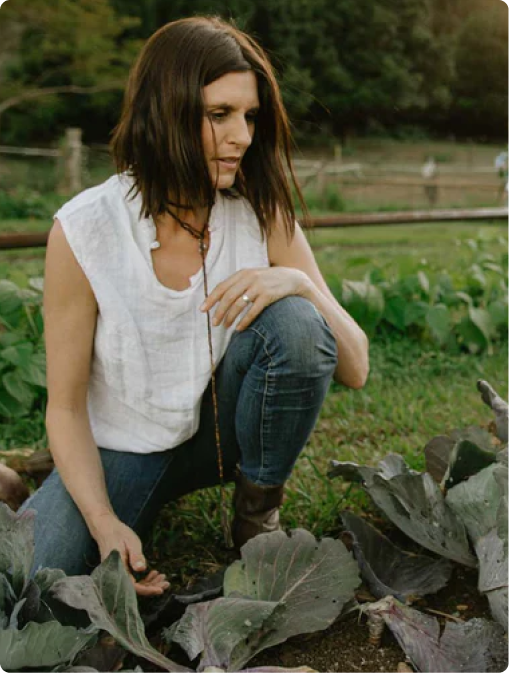 Our Mission + Impact
We're not your average food store, we're on a mission to make the world a better place, one veggie box at a time! We're committed to delivering the best food system we possibly can.
Our Vision
A kind, healthy and vibrant world where people are connected to, and truly nourished by the food they eat.
Our Mission
To deliver a healthy, kind and fair food system that nourishes and delights our customers while helping our farmers and food makers thrive.