How It Works
Our mission is to make it EASY for our customers to enjoy fresh, spray-free food direct from local farmers and food makers. We've worked hard to create the most user friendly experience for you in a way that's good for farmers and the planet too.
We operate on a weekly cycle to ensure our produce is always fresh and there's no waste. 
Our Weekly Zero Waste Cycle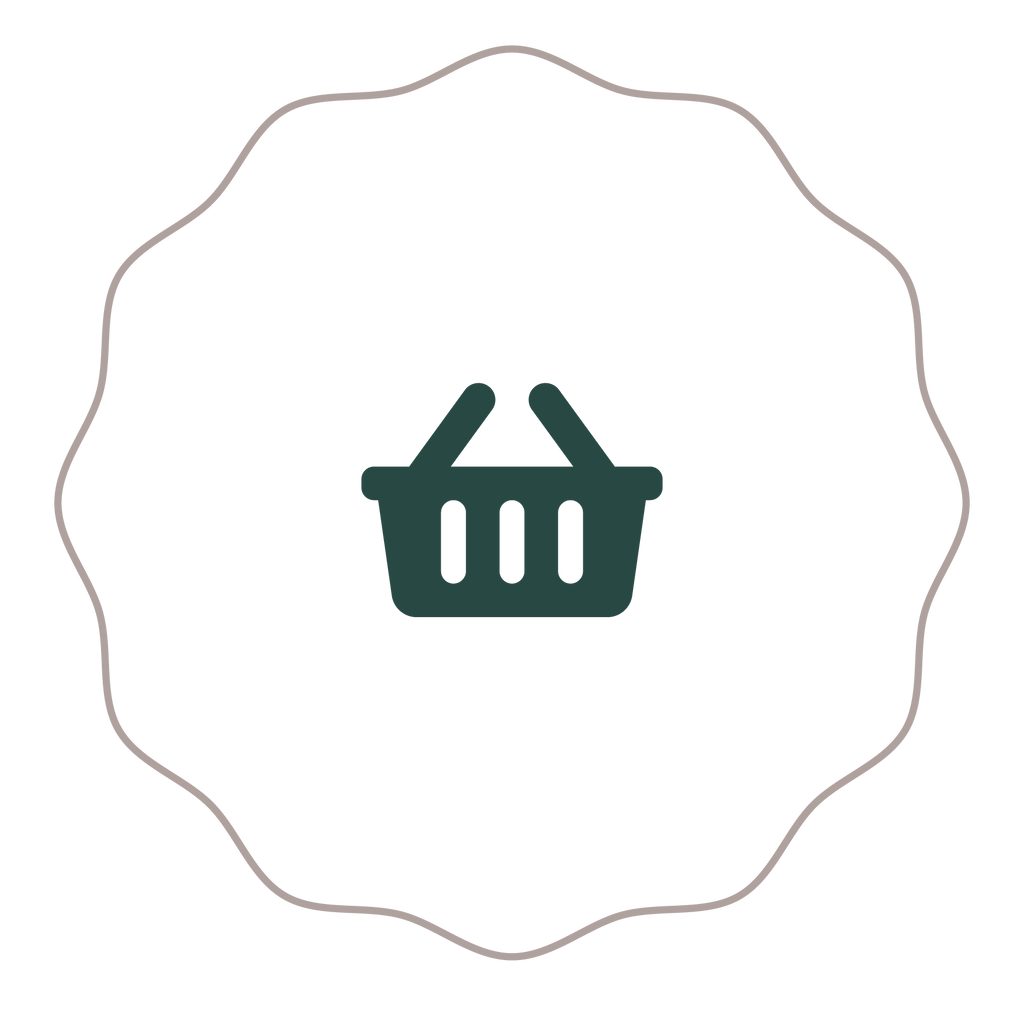 Order Online
By Midnight Tuesday
Pick what you want and select a pick up location or home delivery.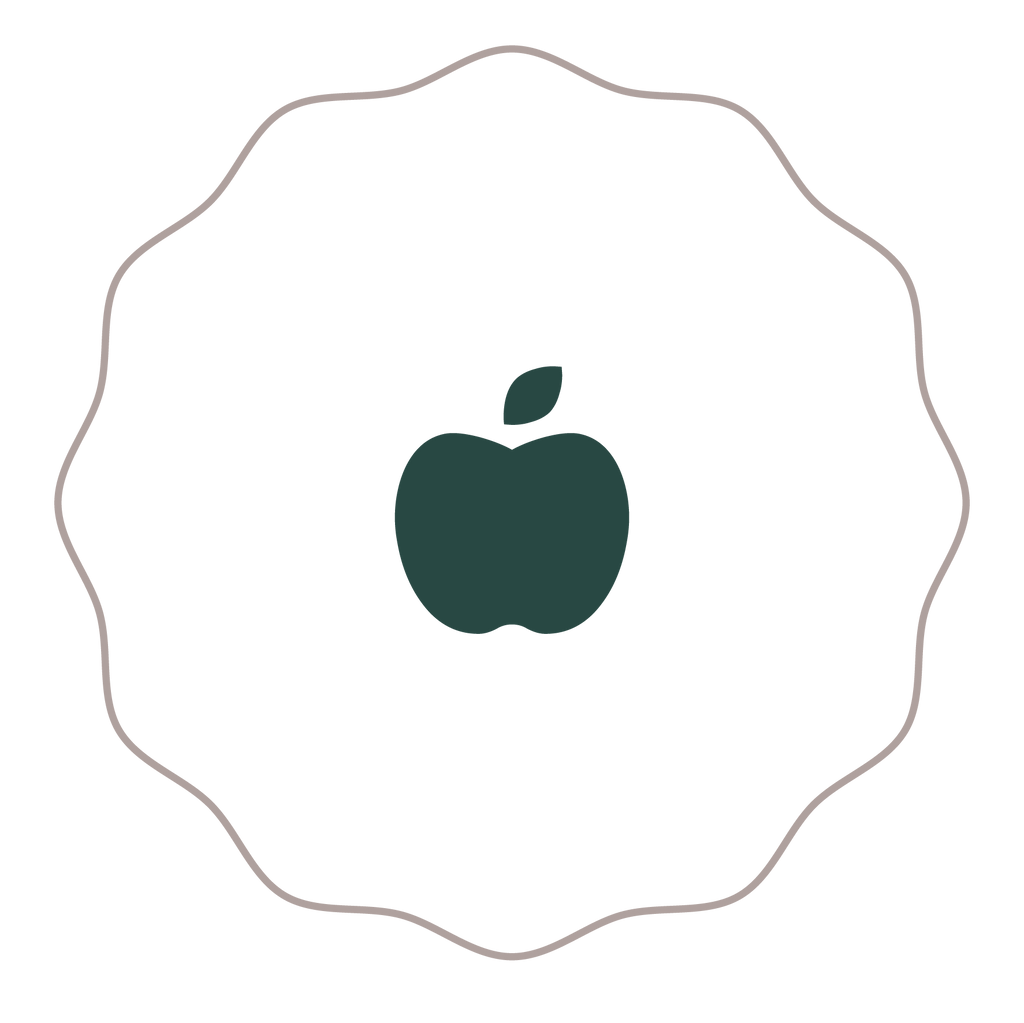 We Harvest & Pack
Wednesday to Friday
Your produce and groceries are lovingly collected and packed in recycled boxes with minimal plastic. We only order what we need so there's no waste.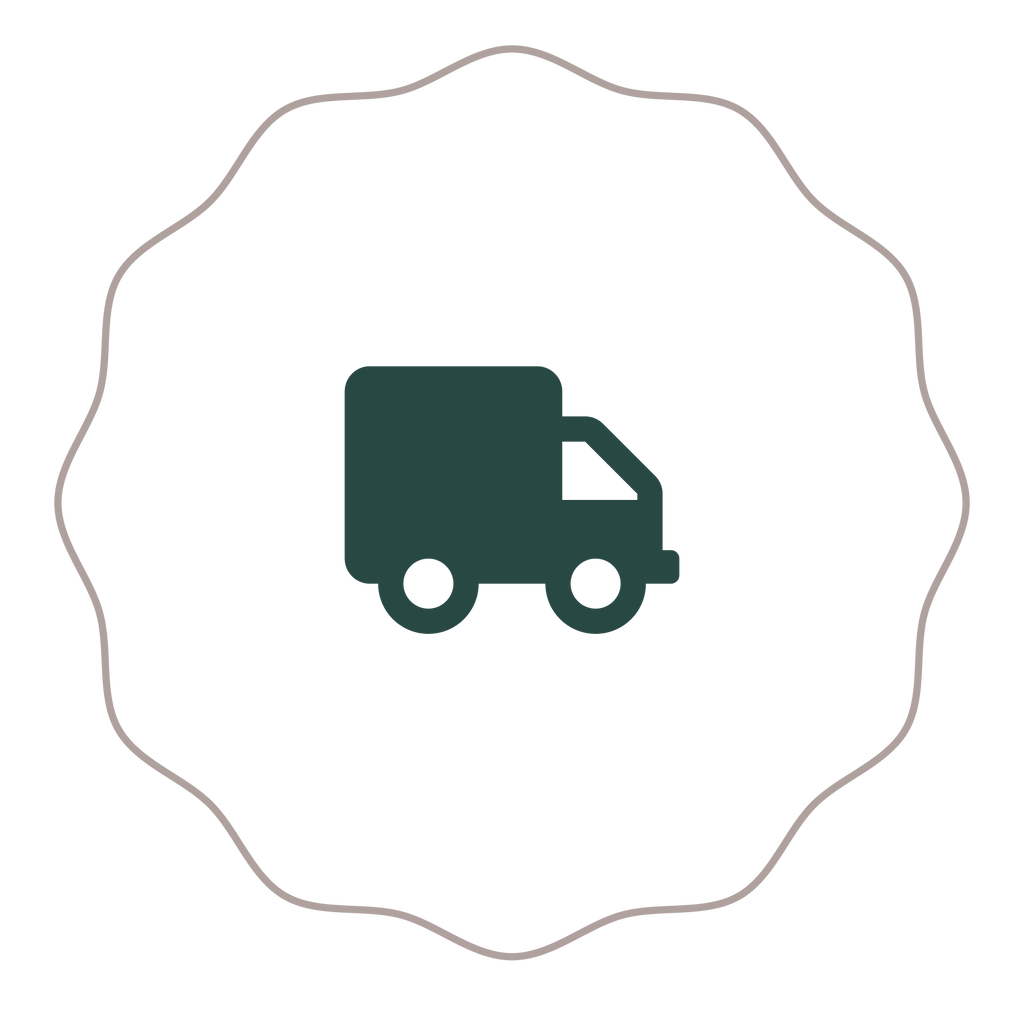 Delivery to You
Thursday to Saturday
Collect your fresh goodies from one of our 30+ pick up locations across Brisbane and the Gold Coast or have it delivered to your door.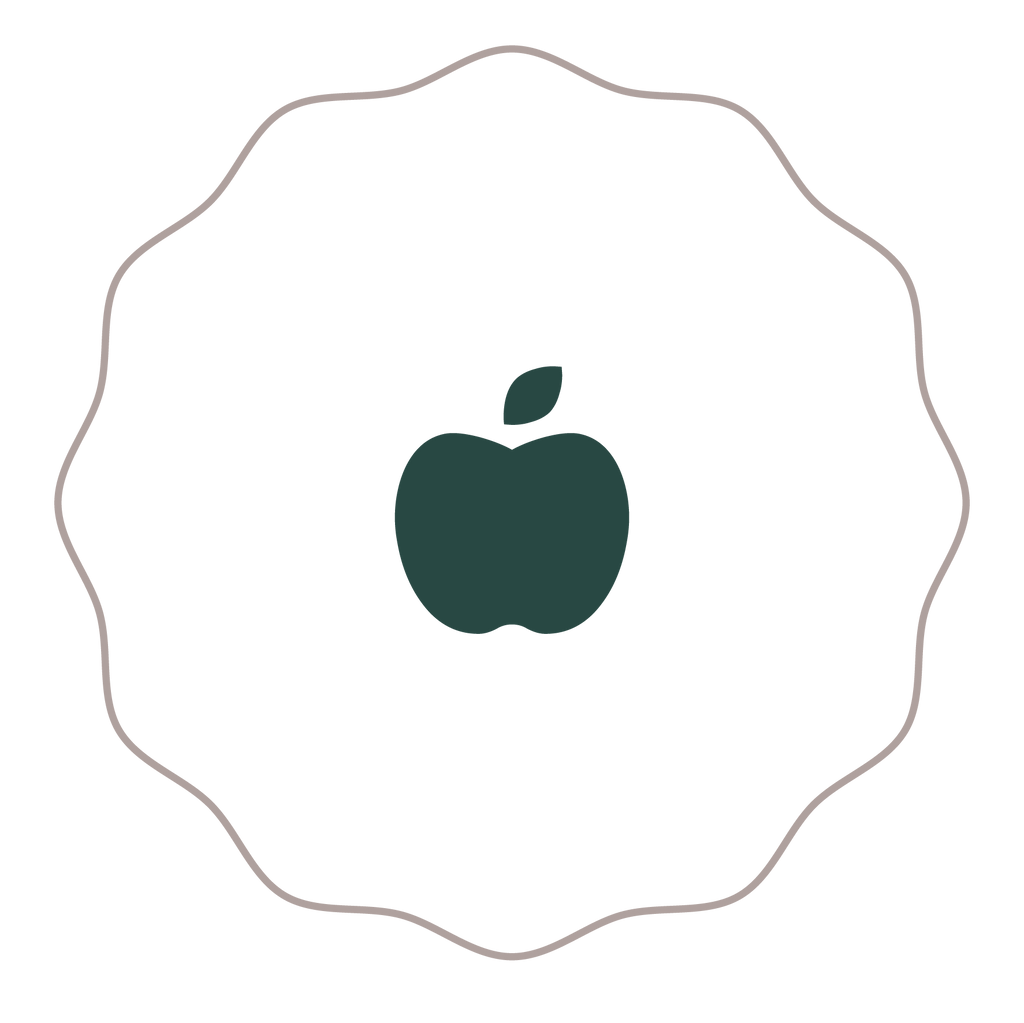 Enjoy Fresh Food!
Without the added chemicals

Feel great about supporting local farmers and makers whilst feeding your family the best quality food.
We Only Sell the Best
Everything on our site is spray-free, Certified Chemical-Free or Certified Organic. We prioritise choosing local but we'll also source from further afield when needed to ensure you have a wide variety of good food to choose from, though we will only ever stock Australian grown produce.
We are continually adding new products to our range of healthy groceries. We love to support local, artisan food makers who are passionate about health and the environment like we are.
We are a female-led, heart-led business.
Our Mission
We're on a mission to get more families to switch to organic food. Health is our top priority and we want to see our customers and their families thrive. If we want to show up as the best version of ourselves in this world, we have to nourish our bodies with the best quality, nutrient-dense food.
This in turn means we can support new and existing farms where they are regenerating the soil. Soil is LIFE and is ESSENTIAL to the health of our planet. Conventional farming is destroying our soil - we believe regenerative farming is the way forward and we want to do everything we can to help more farmers bring life back to our lands.
Other things you might like to know
We're a small team based in brisbane
Our team is comprised of Mums and Dads who are passionate about feeding their families the best, chemical-free food. We're super friendly and aim to provide amazing customer service. We love what we do and are passionate about creating a healthier world and regenerating our soil for future generations.
We love SMS
Our team all work from their own homes so we are best reached via email or SMS: 0480 078 884.
We use SMS to let our customers know when we open each week (if you've ordered in the last month) and when your order is ready to collect or being delivered. We may also check in to see if you meant to order but forgot and to communicate any changes to your order ie. if something is unexpectedly unavailable. You can opt out of SMS communications at any time.
Our Facebook Group is awesome
Hang out with us on Facebook in our Farmacy Family Facebook Group. We post in here every week about new products, events and recipes. We also ask what new products you want us to stock for you and often do special orders just for customers in the group. We encourage you to share your own meal creations too.