Regular price
Sale price
$7.50
Unit price
per
Sale
Sold out
Sign up to be the first to know when the store opens
Oyster mushrooms have a delicate, subtle flavor, and they're one of the
most popular mushrooms in the world. They are considered a delicacy in
Japanese, Korean and Chinese cuisine.

Blue oysters mushrooms have a similar, mild flavor as pearl oyster mushrooms, but a chewier texture that makes them an excellent meat substitute.

These certified organic mushrooms are sourced locally in South East QLD from Wulff & Cub.

Their packaging base is made from a sugar cane pulp that is home compostable (or could be used for raising seedlings or gift wrapping or for making craft animals - Huey's idea! ) The lid is a recyclable plastic (non petrochemical).

Health Benefits of Oyster Mushroom:
'Used medicinally in China since 100 AD, and now considered a functional food the oyster mushroom is a rich source of protein, vitamins, minerals, fibre and other antioxidants such as  selenium, known for protecting body cells from damage that might lead to chronic diseases and assist in strengthening the immune system. Oyster mushroom are low in calories, fat free, cholesterol free, gluten free and very low in sodium. Increasing the consumption of oyster mushroom appears to decrease the risk of obesity, diabetes, cancer, heart disease, and increase the immunity system of body.' (Maurya et al, 2018)

A key component in both vegetarian and omnivorous diets, oyster mushrooms are high in crucial nutrients including riboflavin, selenium, potassium, niacin, essential amino acids and fibre. The documented medicinal properties of mushrooms include anti-oxidant, anti-inflammatory, anti-carcinogenic, anti-microbial, anti-bacterial, anti- fungal, anti-diabetic, anti-angiogenic, immune modulatory, hepatoprotective, hypoglycemic, anti-viral, anti-tumor, anti-hypercholesterolemic, anti-hypertensive, protecting the liver, promoting general fitness, anti-asthmatic, anti-obesity, anti atherosclerotic, and anti-ulcer. 


A large number of compounds have been isolated from oyster mushrooms such as lectins, polysaccharides (beta-glucans), polysaccharides-peptides, and polysaccharide-protein complex that have been found to have immuno-modulatory activity. 
From: Wulff & Cubb
View full details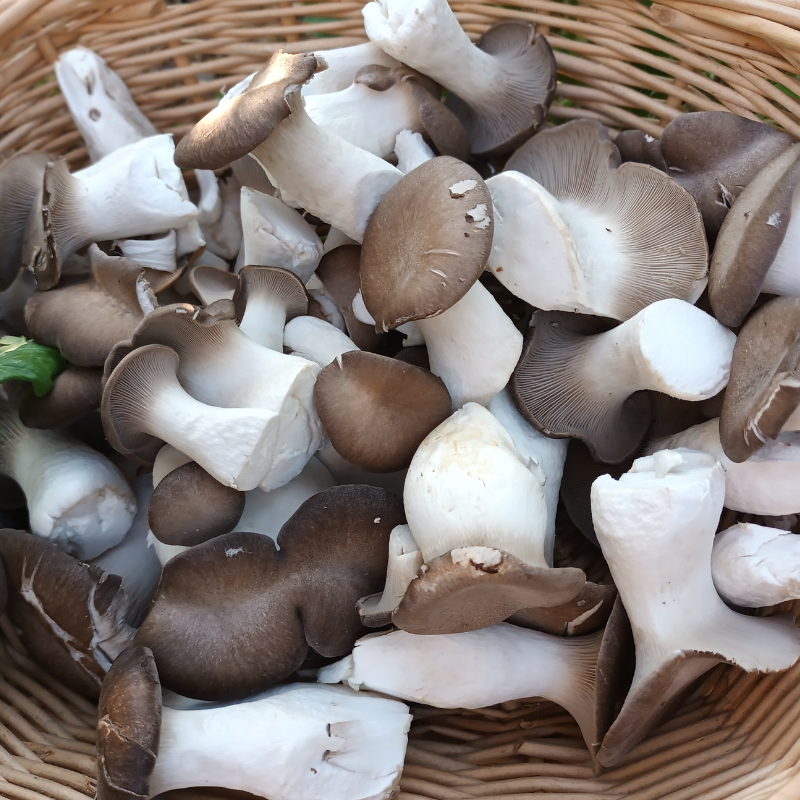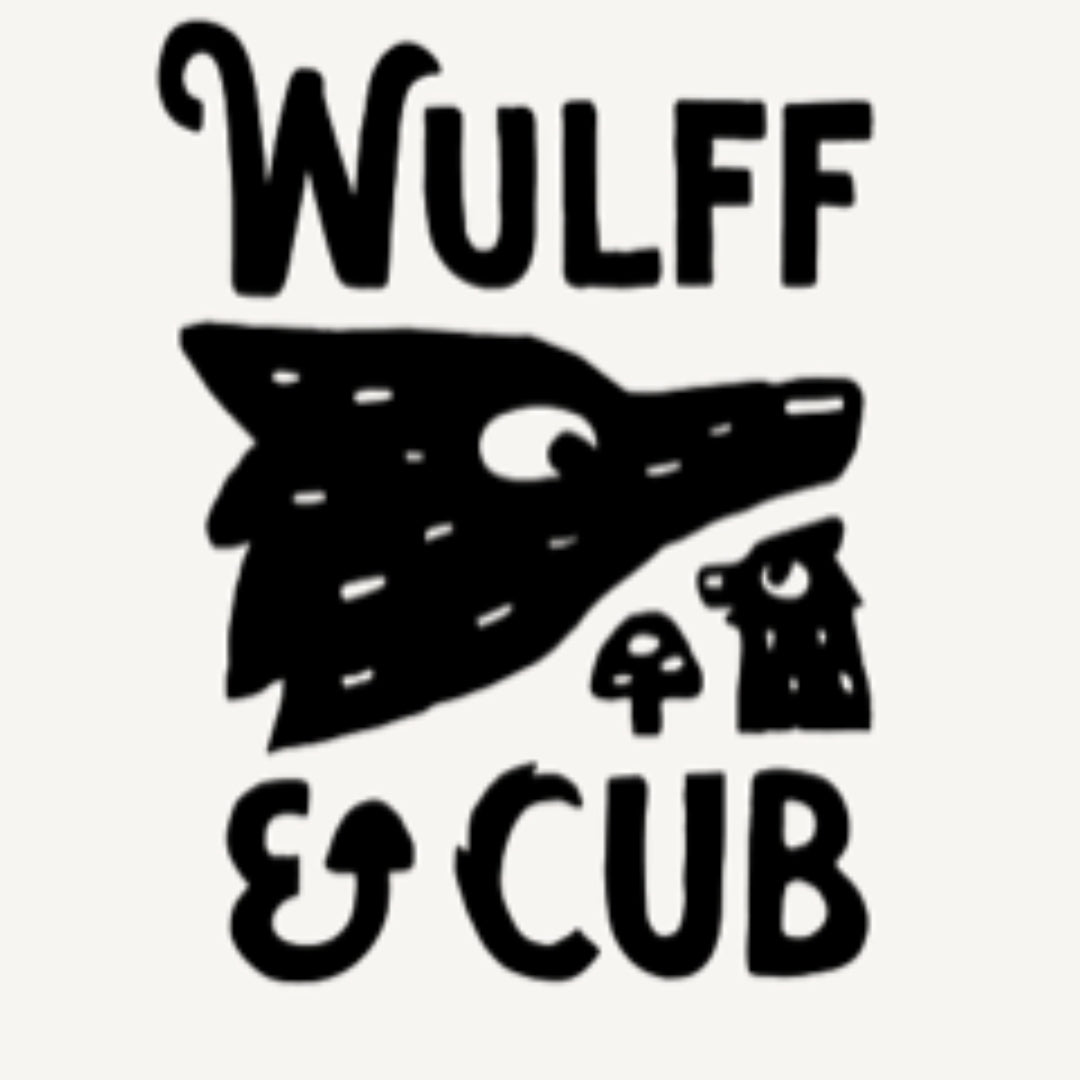 Our zero-waste cycle
You Order Online
By Midnight Tuesday
Pick what you want and select a pick up location or home delivery.
We Harvest & Pack
Wednesday to Friday
Your produce and groceries are lovingly collected and packed in recycled boxes with minimal plastic. We only order what we need so there's no waste.
Delivery to You
Thursday to Saturday
Collect your fresh goodies from one of our 30+ pick up locations across Brisbane and the Gold Coast or have it delivered to your door.
Enjoy Fresh Food
Without added chemicals
Feel great about supporting local farmers and makers whilst feeding your family the best quality food.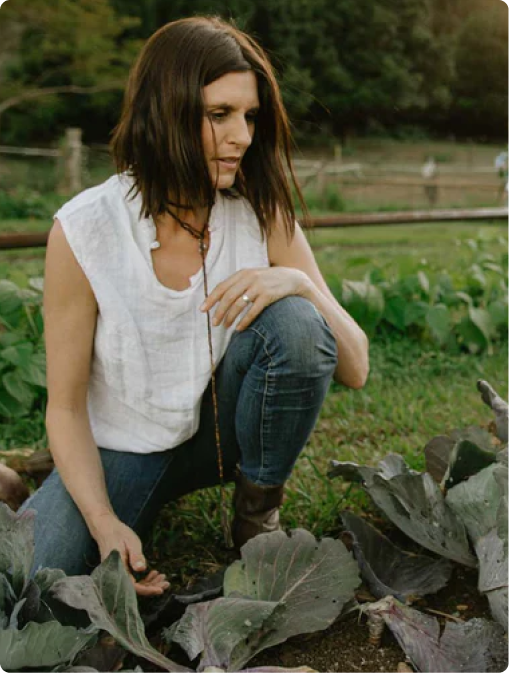 Our Mission + Impact
We're not your average food store, we're on a mission to make the world a better place, one veggie box at a time! We're committed to delivering the best food system we possibly can.
Our Vision
A kind, healthy and vibrant world where people are connected to, and truly nourished by the food they eat.
Our Mission
To deliver a healthy, kind and fair food system that nourishes and delights our customers while helping our farmers and food makers thrive.