Regular price
Sale price
$34.95
Unit price
per
Sale
Sold out
Sign up to be the first to know when the store opens
Superfood. Suitable for Vegan. No fillers. Gluten Free. No additives.
DESCRIPTION
'Your mother was a hamster, and your father smelled of elderberries!' (Monty Python)
Elderberry (Sambucus nigra) is so named as a wise 'elder' plant, and with such notoriety she has spread her roots deeply throughout history, mythology, and medicines. With such reverence in mind, these dried beauties offer you a generous amount of her rich dark fruits that provide a panacea of big plant medicine, particularly flavonoids and antioxidants.  Did you know that elderberries are one of the most used medicinal plants worldwide? They've been used throughout history in many different cultures at the first signs of respiratory illness.  Research has shown that the compounds found in elderberries bind to viruses before they can penetrate the cells whilst at the same time stimulating an immune response.  Depending on the season, these beauties come from small organic farms in Tasmania and Victoria.
Serving suggestions
Elderberries can be used to make medicinal syrups, cordials, teas and liquors.
INGREDIENTS
Organic Dried Australian Elderberries.
From: Temptress Apothecary
View full details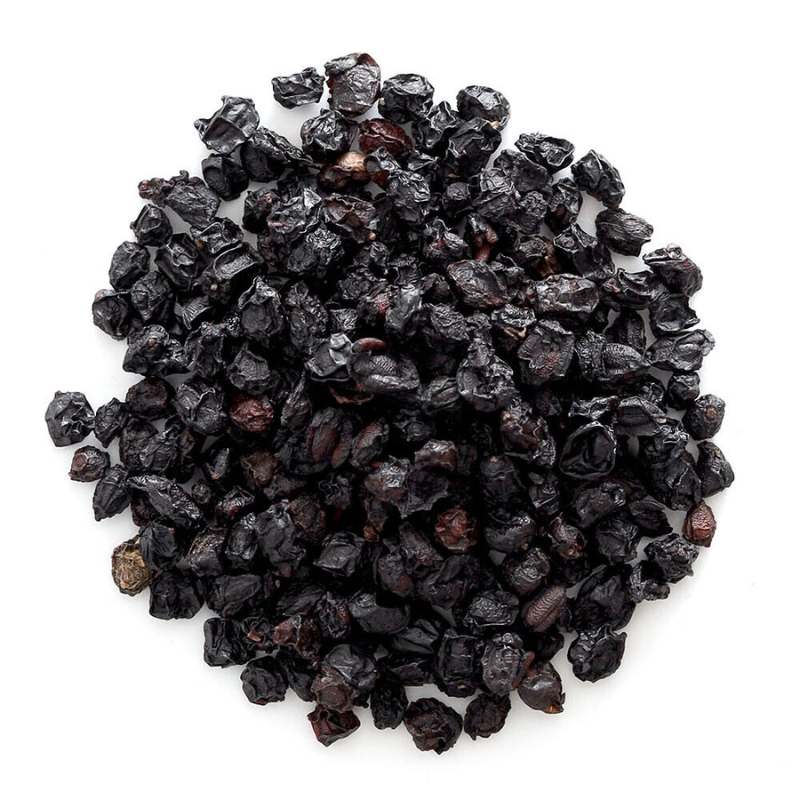 Our zero-waste cycle
You Order Online
By Midnight Tuesday
Pick what you want and select a pick up location or home delivery.
We Harvest & Pack
Wednesday to Friday
Your produce and groceries are lovingly collected and packed in recycled boxes with minimal plastic. We only order what we need so there's no waste.
Delivery to You
Thursday to Saturday
Collect your fresh goodies from one of our 30+ pick up locations across Brisbane and the Gold Coast or have it delivered to your door.
Enjoy Fresh Food
Without added chemicals
Feel great about supporting local farmers and makers whilst feeding your family the best quality food.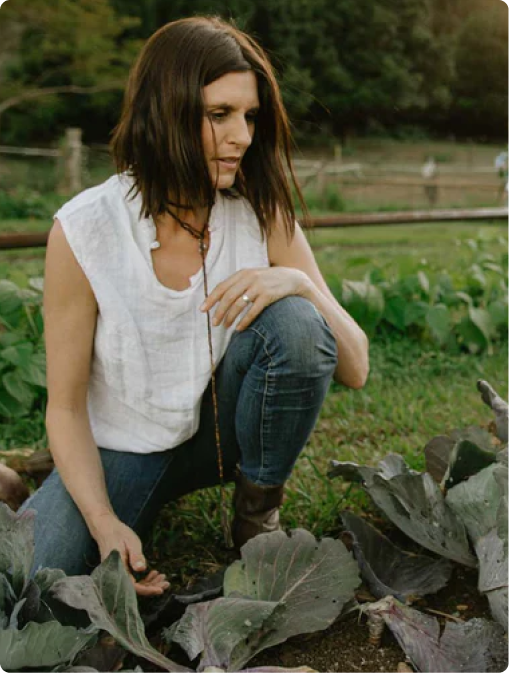 Our Mission + Impact
We're not your average food store, we're on a mission to make the world a better place, one veggie box at a time! We're committed to delivering the best food system we possibly can.
Our Vision
A kind, healthy and vibrant world where people are connected to, and truly nourished by the food they eat.
Our Mission
To deliver a healthy, kind and fair food system that nourishes and delights our customers while helping our farmers and food makers thrive.