Regular price
Sale price
$11.95
Unit price
per
Sale
Sold out
Sign up to be the first to know when the store opens
 Ingredients: Organic grass-fed & finished Australian beef, gluten-free white vinegar, sea salt, coriander seeds, chilli, black pepper, cloves and cayenne pepper.
Free from preservatives, dairy, gluten, soy and sugar, our burn biltong has a 12 month best before date and is best kept in the pantry or fridge.
About Biltong:

Biltong is a traditional South African food, where large beef steaks are marinated in vinegar, spiced and then hung to air dry in a controlled environment at ambient temperatures.
Oh, so it's like beef jerky right?
Nope! Most beef jerky is very processed, where thin strips of meat are covered in artificial sauces and then dried at high temperatures over a few hours.

To be frank, we've never been big beef jerky fans as most jerky is loaded with preservatives, sugars, and other bad stuff. 

Barbell Biltong is healthier and tastier than beef jerky and contains no preservatives, dairy, gluten, soy or added sugar.

It takes 10 days to dry their biltong to perfection and no heat is used to cook the meat during this process. This gives it a much softer texture than jerky. During this time, the steaks lose most of their weight from water evaporation and at least 2.6kg of organic grass-fed Australian beef is used to make 1kg of Barbell Biltong. What's left is a convenient and dense source of protein that tastes great.
By sourcing the healthiest beef possible and by avoiding preservatives, Barbell Biltong differs from most in that it's made with a health focus in mind. We use biltong to compliment our own lifestyles as the perfect high protein, low carb, real food.
Free from preservatives, dairy, gluten, soy and sugar, Barbell Biltong has a 12 month best before date and is best kept in the pantry or fridge.


From: Barbell Foods
View full details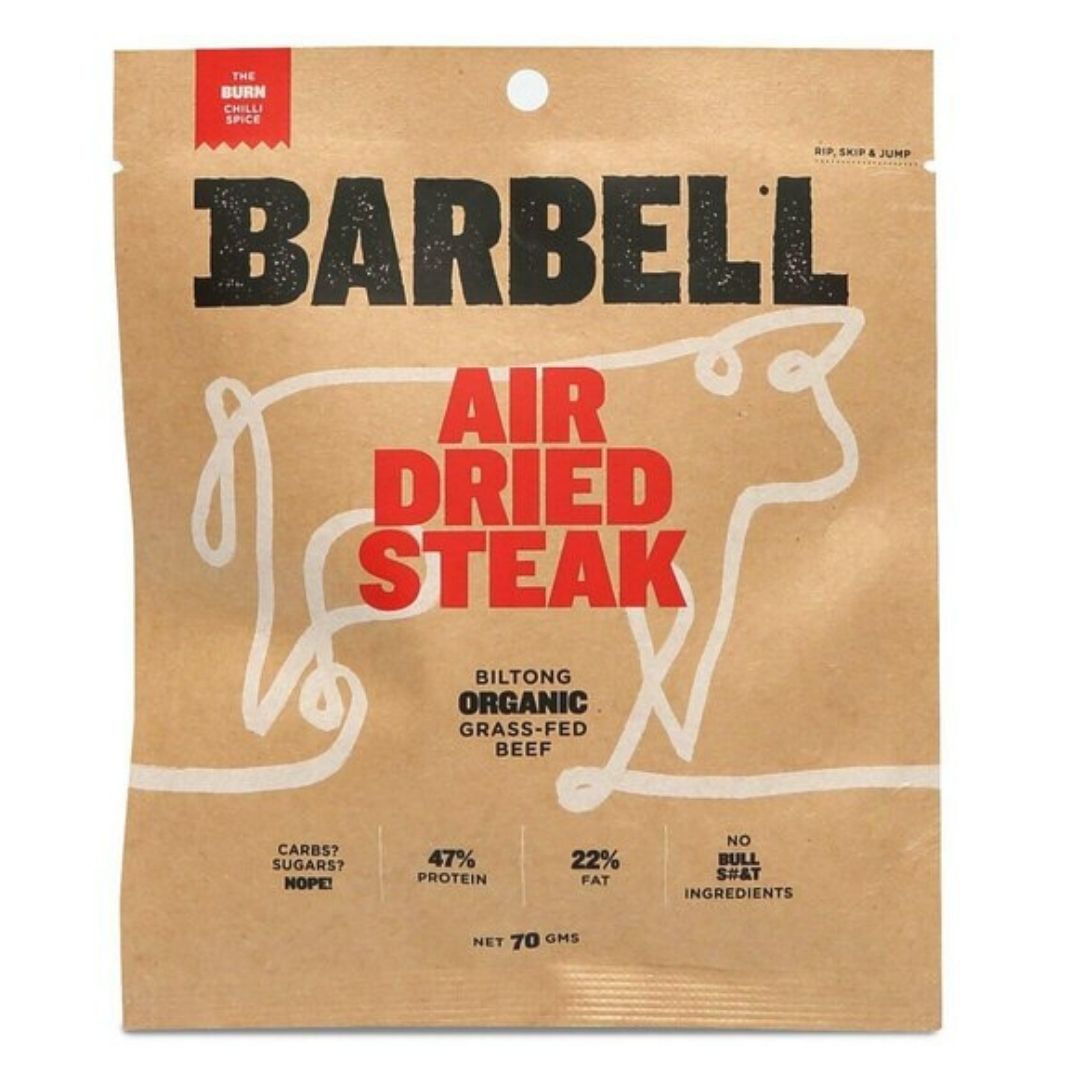 Our zero-waste cycle
You Order Online
By Midnight Tuesday
Pick what you want and select a pick up location or home delivery.
We Harvest & Pack
Wednesday to Friday
Your produce and groceries are lovingly collected and packed in recycled boxes with minimal plastic. We only order what we need so there's no waste.
Delivery to You
Thursday to Saturday
Collect your fresh goodies from one of our 30+ pick up locations across Brisbane and the Gold Coast or have it delivered to your door.
Enjoy Fresh Food
Without added chemicals
Feel great about supporting local farmers and makers whilst feeding your family the best quality food.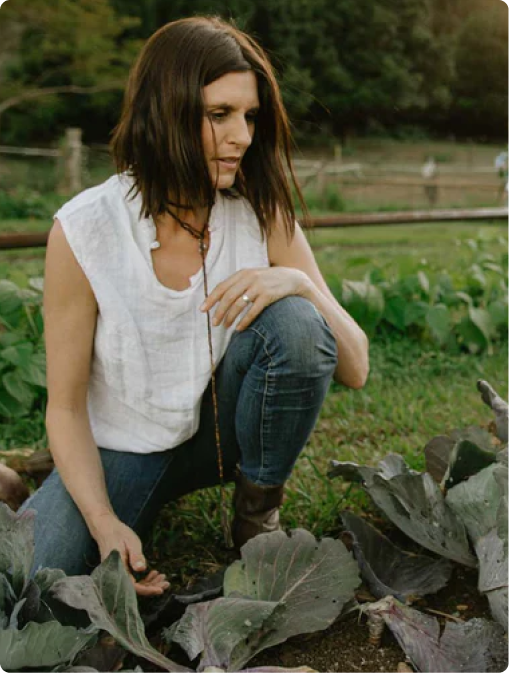 Our Mission + Impact
We're not your average food store, we're on a mission to make the world a better place, one veggie box at a time! We're committed to delivering the best food system we possibly can.
Our Vision
A kind, healthy and vibrant world where people are connected to, and truly nourished by the food they eat.
Our Mission
To deliver a healthy, kind and fair food system that nourishes and delights our customers while helping our farmers and food makers thrive.