Regular price
Sale price
$14.95
Unit price
per
Sale
Sold out
Sign up to be the first to know when the store opens
DESCRIPTION 
Many of us may recall carob from our childhoods, the chocolate alternative our parents slipped us during Easter to temper our sugar intake from chocolate eggs. However, carob has now stepped out of the shadow of being a substitute and is enjoying its time in the limelight – and about time! These long treasured ancient fruits, grown organically in the naturally sweet pods in South Australia, offer a delightful taste and a host of health benefits. They are naturally smooth, caffeine-free, rich in fibre, calcium, and packed with antioxidants making them a delightful addition to the diet. They can be used for baking, melting or eaten straight from the pack, just as they are. Whether you savour it as a nostalgic memory or as a nutritious addition to your diet, carob is an exquisite choice.
INGREDIENTS
Coconut Milk solids*, Cacao Butter*, Carob Powder*, Vanilla Extract*, Emulsifier (gmo-free lecithin)*
*Certified Organic
GROWING & PROCESSING Made with 100% organic ingredients. Cacao from South Australia. Made and packed in Brisbane, Australia. 
No GMO. Preservative free. Dairy free. Vegan friendly. No palm oil or soy lecithin.
SERVING SUGGESTIONS
Add to your favourite food or beverage including coffee, chai, smoothies, chocolate balls, baked foods, sauces, cakes, cookies, ganache, mousse.
From: Temptress Apothecary
View full details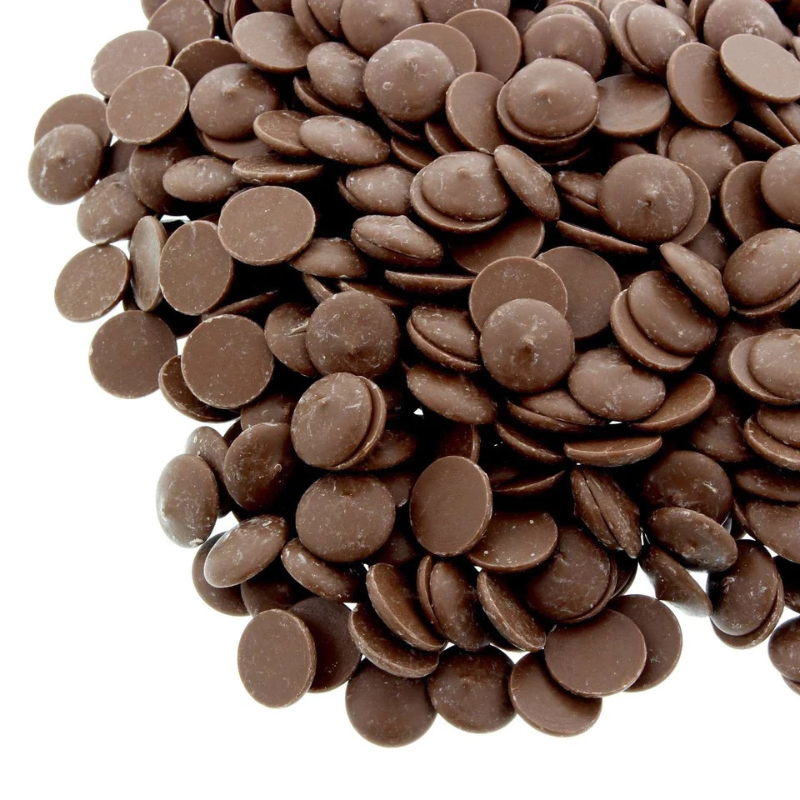 Our zero-waste cycle
You Order Online
By Midnight Tuesday
Pick what you want and select a pick up location or home delivery.
We Harvest & Pack
Wednesday to Friday
Your produce and groceries are lovingly collected and packed in recycled boxes with minimal plastic. We only order what we need so there's no waste.
Delivery to You
Thursday to Saturday
Collect your fresh goodies from one of our 30+ pick up locations across Brisbane and the Gold Coast or have it delivered to your door.
Enjoy Fresh Food
Without added chemicals
Feel great about supporting local farmers and makers whilst feeding your family the best quality food.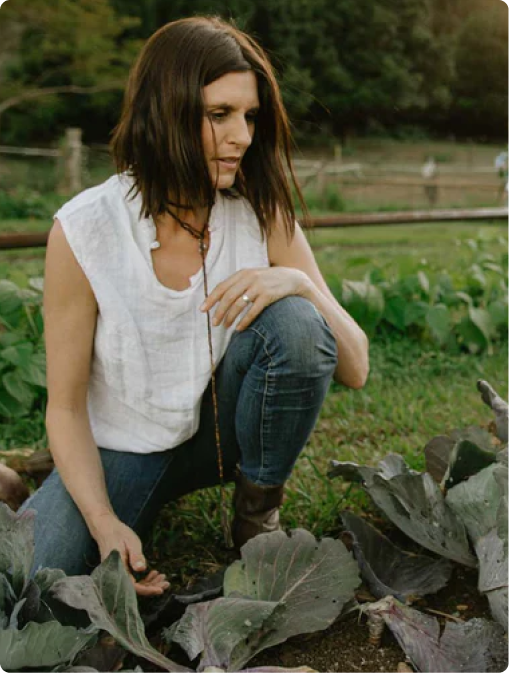 Our Mission + Impact
We're not your average food store, we're on a mission to make the world a better place, one veggie box at a time! We're committed to delivering the best food system we possibly can.
Our Vision
A kind, healthy and vibrant world where people are connected to, and truly nourished by the food they eat.
Our Mission
To deliver a healthy, kind and fair food system that nourishes and delights our customers while helping our farmers and food makers thrive.